Our communications team held a student focus group to better understand the communication needs of our students. They were experiencing information overload during COVID-19 and were often ignoring information. We learned that several one-off emails from various departments around the school were contributing to their frustrations.
Once we understood why our communications were experiencing lower engagement, we decided to streamline them. Students were relying solely on digital platforms to stay up-to-date with campus changes as the school navigated the uncertainties of COVID-19. We took a less is better than more approach. Students needed to know three things: events, deadlines, and key stories/opportunities around the College, so I wanted to create a concise format for information delivery.
I ditched most imagery, created distinct sections based on their expressed needs and decided with the team on a biweekly delivery so students could see enough to map out the next two weeks, a timeline that gave fair notice without overwhelming them.

I wanted it to feel clean, so I designed something with a lot of white space, and focused on beautiful typography. I wanted it to almost feel handwritten, removing the bells and whistles, so students could scan the information quickly.
To further play on the concept, we titled it simply, "the brief" (a nod to its brevity) and used the image of a briefcase to tie in something closely associated with business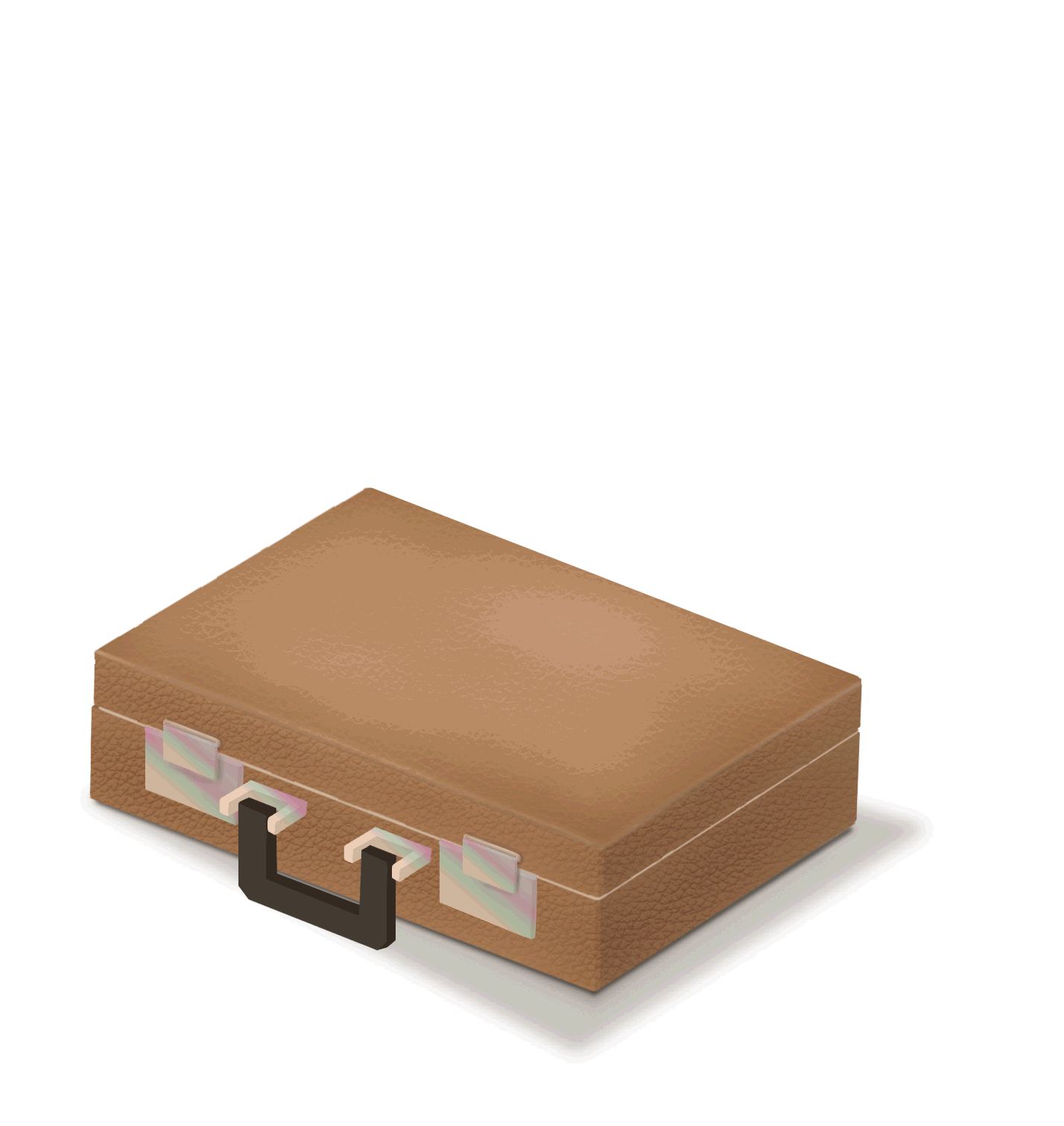 Convincing key stakeholders that a simpler design is the way to go created a bit of a challenge. A common misconception was that students needed more 'flash' in order to click, but we challenged that idea by creating a clean and simple newsletter that puts content first. We also changed up the subject line, and rather simply relying on the title, we included the most interesting story or theme being shared in each newsletter.
Each edition has seen 50% open rate on an average, a 2% click-through rate and a 0.1% unsubscribe rate, which is telling us the content is relevant and well-formatted for students' needs. Students have expressed their appreciation via email to our comm team for the reliable and concise source of information as they navigate digital overload during the school year.
Created as part of the Communications Team at the WVU John Chambers College of Business and Economics